Our Firm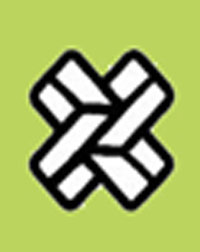 JPT Financial Solutions Inc. was established by Joseph-Paul (JP) Timpano CPA in 1991 as an act of being obedient to a calling from the Lord. This business is dedicated to the glory of God, that His purpose may be fulfilled and that His name be exalted.
Our firm provides an umbrella of professional services including eldercare accounting services, consultation and advisory services, tax return preparation and general accounting services. We serve the role of the inside consultant, guiding business and individual consumer clients through daily decision making. We provide leadership, goal oriented mechanisms and creative thinking as problem-solvers, and offer candid recommendations for improvements through innovative solutions.
As ethical practitioners, we will keep your financial matters private. Our mission is to serve the public with high standards of honesty and integrity.
"Whatever you do, work at it with all your heart as working for the Lord and not for men."
– Colossians 3:23
Our CEO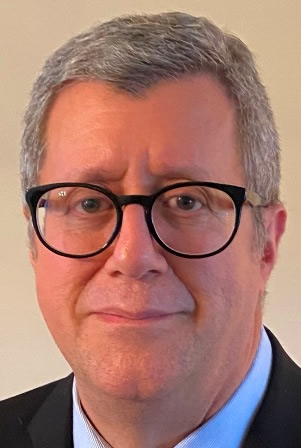 Joseph-Paul (JP) Timpano, CPA
Joseph-Paul (JP) Timpano is a seasoned CPA with over 35 years diversified accounting control & solutions experience to business & consumer clients as a key provider of eldercare accounting services, consultant & advisor professional, and tax/accounting practitioner.
In 1991 Mr. Timpano formed JPT Financial Solutions Inc., and previously from 1984 to 2010 joined Citigroup as an officer of the bank and served as solutions lead analyst, global reporting hierarchy coordinator, financial process coordinator, financial analyst, and MIS production manager.
JP earned a reputation as a proficient financial process troubleshooter and problem solver with the ability to identify, visualize, articulate and solve problems and concepts in unfamiliar settings. He is noted by financial leaders and clients as an independent and strategic thinker, bringing acumen and expertise to improve bottom line performance, and is recognized for coordination, organization, communication & leadership skills and internal control development.
Mr. Timpano is a licensed CPA in New Jersey and New York, a member of the New Jersey Society of Certified Public Accountants and the National Association of Tax Professionals, and was commissioned as a Notary Public.