Make a Payment - Options to Pay
(a) Self-Pay Electronic Options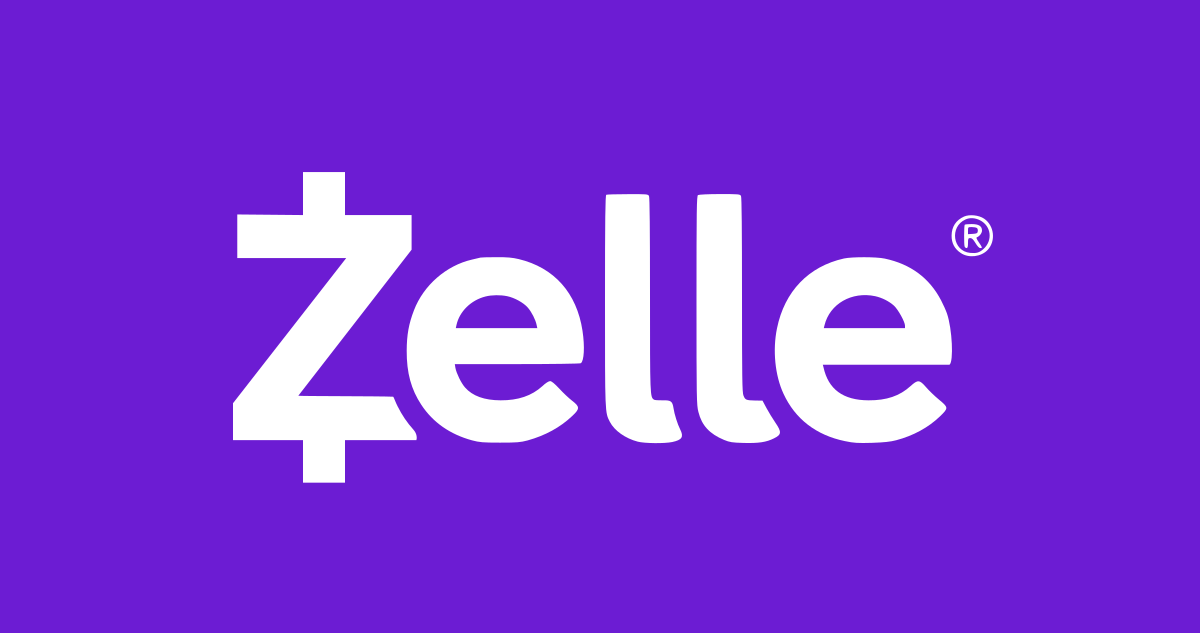 We accept payments with Zelle, right from your Banking App.
Send Payment to: jptfinancialinc@gmail.com

Please use the form below to pay securely through PayPal. All major debit / credit cards as well as electronic check and bank wire are accepted.
If you have any questions, comments, or concerns, please visit the contact page.
(b) Contact Us to Provide Debit / Credit Card Information
Visit our Contact page and provide us with your following card information:
Payment Amount                      ●  Date of Payment (MM/DD/YYYY)
Debit / Credit Card Number      ●  Card Expiration Date (MM/DD/YYYY)
CVV Code                                 ●  Card Billing Zip Code
Name on Card
(c) Mail Us your Check or Money Order with your Invoice Stub
Visit our Contact page for our Office Location, and
Make Check or Money Order Payable to JPT Financial Solutions, Inc.